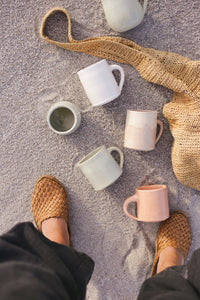 Simple, lovely and quite thoughtful- you knew they'd pick their favorites and get precisely what they'd hoped for. 
Digital Gift Certificate is immediately sent to your inbox!
Print it out, throw a ribbon around it, add a sweet lil note and your work is done.
You could even forward the email directly to their inbox and let them take it from there.
They just redeem their unique digital gift card code here in our online shop at checkout. That's all!